Tendências em vernizes de unhas: Previsão Essie Verão 2010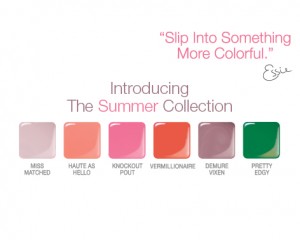 "This year's runways reflected the ease of the season with youthful, fun to wear clothing in feminine fabrics," explains Essie Weingarten, President and Founder of Essie Cosmetics, Ltd. "I was inspired by the vivid pastels at Versace and the splashy florals at DKNY. I created this collection to reflect the youthful, fun-to-wear flirty frocks." The summer fashion trend is all about mixing and coordenating colours, and the summer color palette allows for the same fun and freedom. Pick Miss Matched for your hands and Pretty Edgy for your toes or whatever you fancy – since there is no more matchy-matchy!
---
Os desfiles de Primavera/Verão reflectem a facilidade da temporada com roupas divertidas, jovens em tecidos femininos", explica Essie Weingarten, presidente e fundadora da Essie Cosmetics, Ltd. "Eu fiquei inspirado pelos tons pastéis vivos no desfile de Versace e os estampados florais da DKNY
.
Criei esta colecção para reflectir a juventude, peças divertidas e próprias do "flirt" feminino." A tendência da moda Verão é toda sobre a mistura e coordenação de cores, e a paleta de cores de Verão permite a mesma diversão e liberdade.
Escolha Miss Matched para as mãos e Pretty Edgy para os pés ou o que quiser- desde que não seja igual nos dois sítios!
Take a look to the following nail lacquers:
Dê uma olhadela ao seguintes venizes: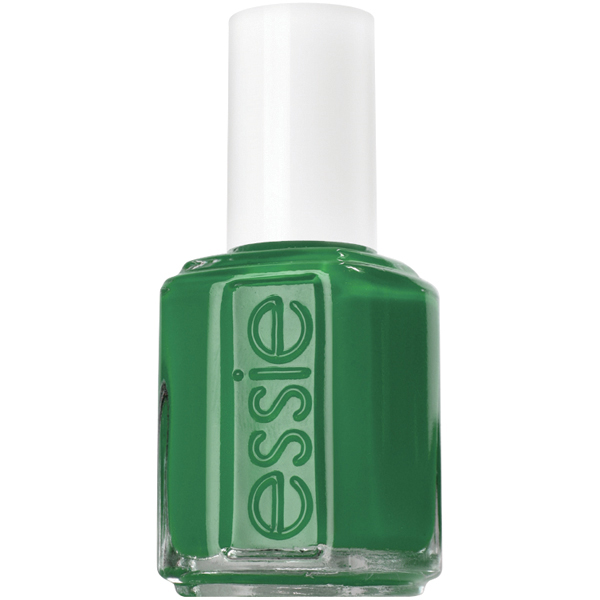 Pretty Edgy – Vivid Palmetto Green
- Verde Palmeira Vivo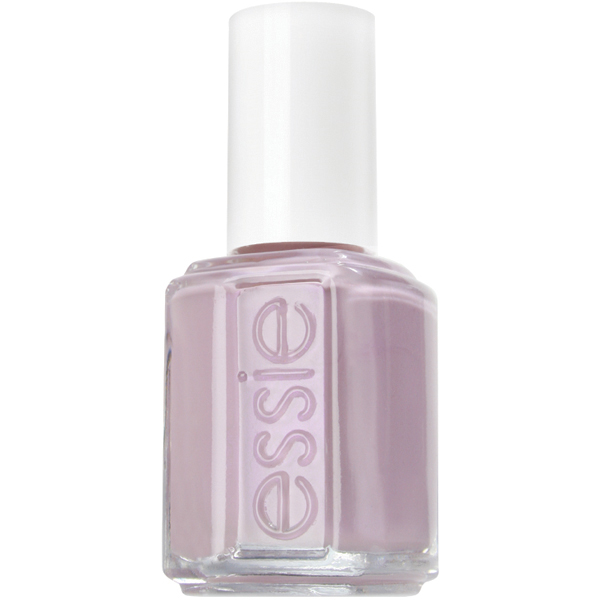 Miss Matched – Sweet, Sheer, Ready For Anything Pink
- Rosa Arroxeado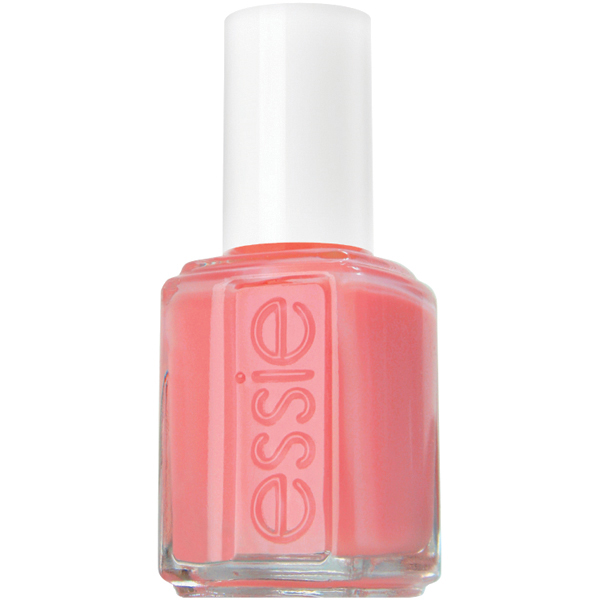 Haute As Hello – Racy, Scorching Coral
- Coral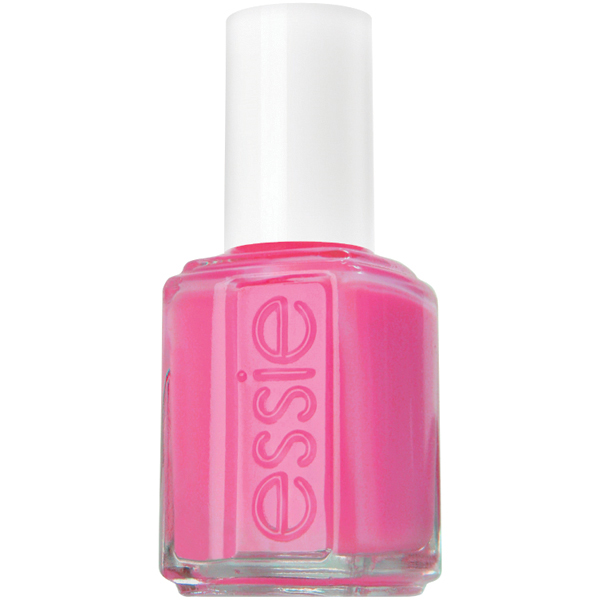 Knockout Pout – Hot Supercharged Pink
- Rosa Choque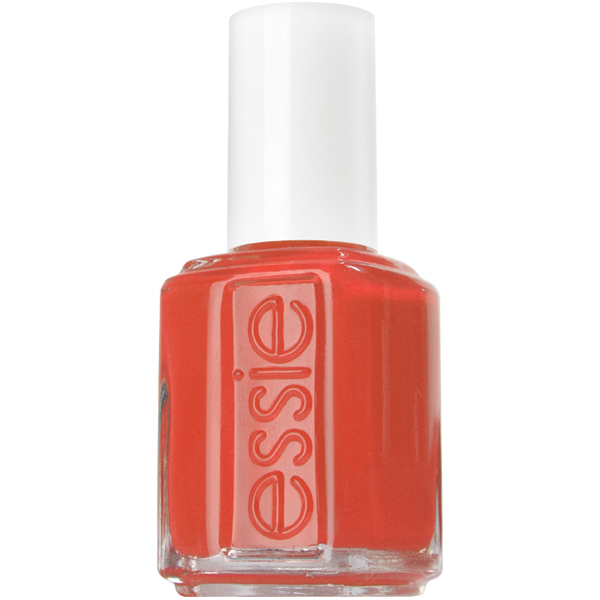 Vermillionaire – Heart Pounding Red Orange
- Vermelho Alaranjado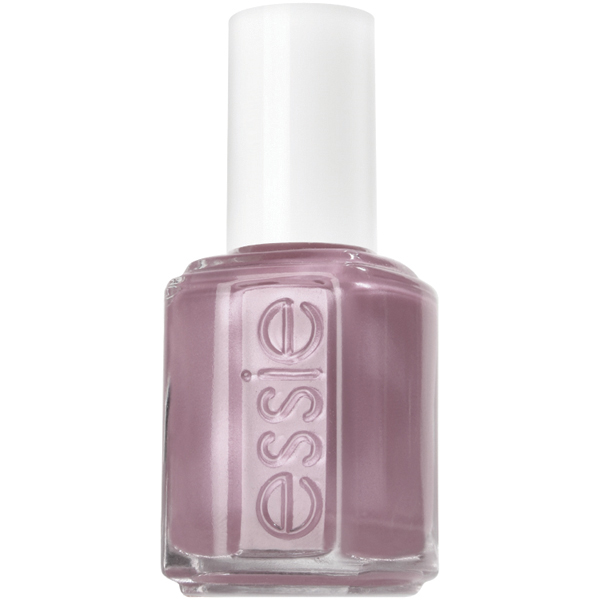 Demure Vixen – Iridescent Cocoa Mauve
- Uma cor que mistura o tom malva e o cacau
The
Essie Summer 2010
collection launches in
June 2010
. Essie polishes can be purchased at salons and spas nationwide including chains like ULTA, Regis, Trade Secret and Beauty Express.
---
A Colecção Essie Summer 2010 é lançada em Junho de 2010. Os vernizes Essie podem ser adquiridos no:
Centro
APRILNESS, Lda.
Av. das Nações Unidas nº 33 A
Telheiras - 1600-531 Lisboa
Tel: 217 164 308 • Fax: 217 164 410


Norte
LOOK LEAL
Avenida 1 de Dezembro
4590-505 Paços de Ferreira
Telefone/Fax: 255 872 939
www.lookleal.com
lookleal@lookleal.com


Madeira
GLAM MADEIRA
Rua Vale d'Ajuda, Nº 29
Telefone: 291 763581
glam.madeira@gmail.com
Representantes exclusivos ESSIE E YOUNG NAILS
www.essie.com / www.youngnailsportugal.com / www.youngnails.com